It is possible to identify different types of mango in nature, which vary both in appearance and in their flavor and juiciness. Next, we will mention 4 types of mango so that you can approximate their variability and choose the type that best suits your diet.
The manila mango is a very popular type of mango among consumers. This is due to its sweet taste and smooth texture without fibers, making their consumption experience very pleasant and satisfying.
Also Read: 6 COMMON GYM MISTAKES TO AVOID
The manila mango can be used for both desserts and ceviches if the mango is green, which will give the seafood a more acidic flavor.
Ataulfo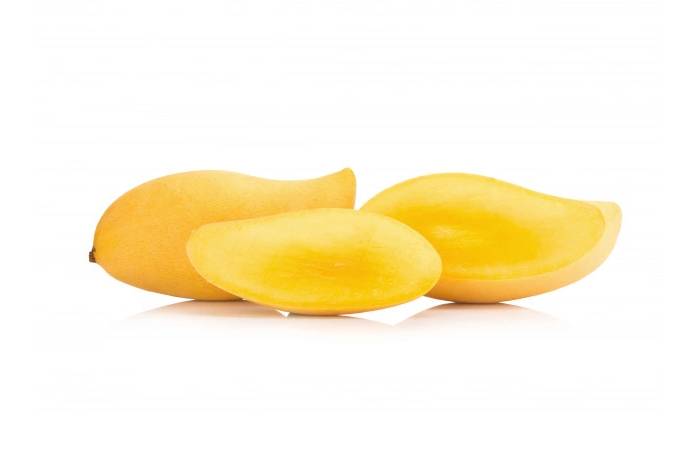 This is another type of mango widely consumed, who usually eat it in slices to accompany the chilito. This is the mango that people with itinerant stalls use to flavor chamoy and different types of chili peppers.
Kent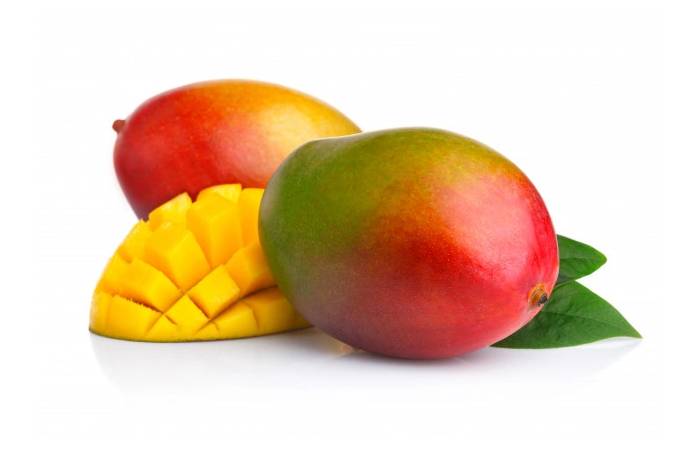 The kent mango does have fibers, unlike the previous ones, but this makes up for it with its flavor and juiciness, which make this mango ideal to accompany some salads.
Its dark green color with some parts of intense red makes its skin very distinctive. Which makes it easy to recognize a kent mango when seen.
Tomi Atkins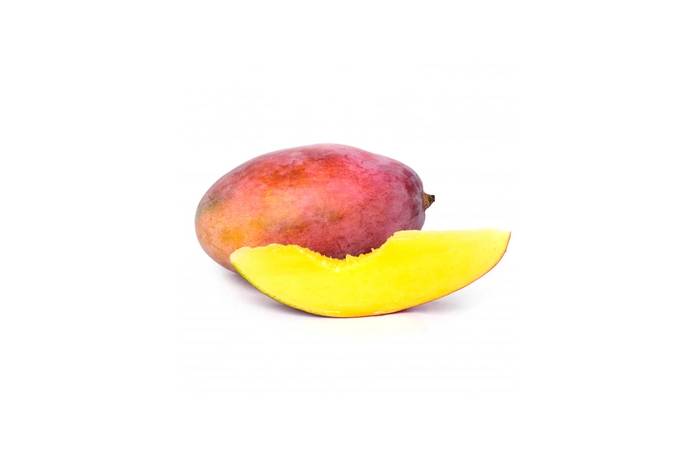 This is mango with a lot of fiber, it is not very sweet, and its yellow color more subdued compared to that of manilla and ataulfo mango. It is a mango that usually found between the months of March and July.
Although there are many different types of mango. They all have in common a long list of health benefits that include improving eye health, strengthening bones, the stability of the respiratory system, preventing heart disease, and a well-functioning digestive system.
As you can see, consuming mango is not only delicious; it also supports your well-being and health. That is why it is a fruit that you can regularly include in your daily diet.
Also Read: ACNE – WHAT IS IT, ITS SYMPTOMS AND CAUSES
Helpful Reference: Royal Beauty Blog