Memory care programs – Aging causes significant changes to the health of many people. For some individuals, it means losing their ability to care for themselves.
One of the most common age-related health issues is memory loss. Dementia, Alzheimer's disease, and Parkinson's disease are some conditions causing forgetfulness to the elderly. Dementia, specifically, affects 10 million people worldwide every year. Such disorders impact both the cognitive abilities and physical functioning of people.
Fortunately, specialized facilities such as retirement homes can give seniors the care and attention they require.Memory care is often one of the services provided by retirement homes, which benefits elderly suffering from cognitive decline
Check out the websites of reputable retirement homes in your area to read more about memory care programs and understand how they work better. You should also continue reading to learn how memory care programs help seniors.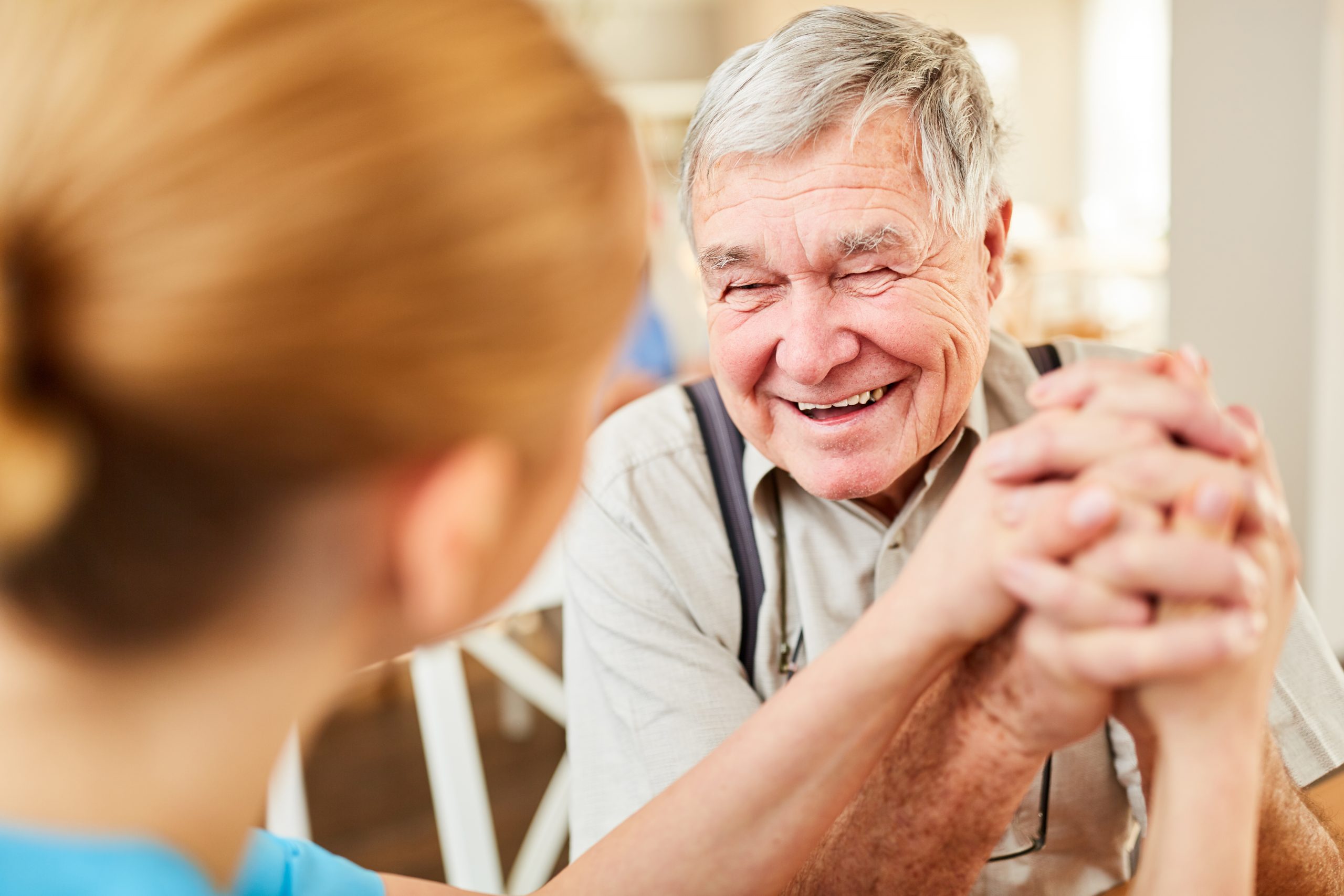 What are memory care programs, and how do they help?
Memory care programs are assisted living focusing on https://vivanteliving.com supporting individuals who have dementia and other related conditions. Like conventional assisted living, memory care programs feature secure environments where staff monitor the residents' health closely. In many cases, retirement homes have separate staff and quarters specifically for their memory care programs. Some assisted living facilities are even dedicated to caring for individuals in need of memory care.
Memory care programs serve numerous benefits for those undergoing symptoms of dementia and Alzheimer's. They help residents with their behavioral changes and other issues, such as losing track of time, poor judgment and decision-making, increasing difficulty with communication, misplacing things, and increasing need for assisted self-care. It's true regardless of the form memory care comes in. (1) (2)
Specifically, memory care programs in retirement homes help residents in the following ways:
Providing a secure but calm and soothing environment
Apart from memory loss, dementia or Alzheimer's disease also bring confusion to seniors, making them more sensitive to sudden changes in their surroundings, especially stress. That's why a harsh or unpeaceful environment can quickly make their day stressful and irritating.
The good news is that one of the priorities of memory care programs in retirement homes is providing a soothing environment to their residents. It helps people with memory issues concentrate and rest.
One can see that assisted living facilities that offer memory care focus on lessening difficult behaviors, such as agitation, by looking at how these communities are designed and structured. For instance, most memory care centers have the following features:
Smaller homes instead of a large institutional facility: Since only a few people share the same space, retirement homes providing memory care prevent individuals from becoming overwhelmed.
Recreational areas: Some facilities have areas where residents can perform recreational activities together, like watching their favorite television shows.
Common kitchen: Yes, residents can also grab a snack anytime since most memory care centers have a common kitchen specially designed for their patients. Residents even have the freedom to help staff prepare their meals!
Other notable features are walls painted in cheerful colors, well-lit spaces and walking paths, and minimal noise inside the facility.
Of course, most retirement homes offering memory care also ensure the safety of their residents by installing emergency buttons inside rooms, anti-slip mats and supportive railings on walk paths, and proper disposal areas for hazardous products. Many of these communities also keep their exterior doors secured 24/7; even courtyards are enclosed to ensure that residents remain in the facility while exploring the outdoors.
Improved quality of life through personalized care
Most retirement homes provide an individualized approach to memory care. That's because they understand that each senior experiencing dementia or other related conditions have distinct needs and preferences.
Retirement homes with memory care programs structure their services based on the following:
Health history of the resident
The resident's specific abilities
The resident's lifestyle
By developing a personalized care plan, they can meet the patients' exact needs.
Personalization is also evident in most assisted living facilities' medical services. For example, a memory care program caters to the specialized needs of elderlies by providing the following:
Medication management
Transportation to physician's appointments
Supportive therapies or rehabilitation
24/7 care and assistance (bathing, toileting, mobility support, laundry, dining accommodations)
Memory care centers deploy staff even at night to efficiently attend to every resident's needs, especially during emergencies.
Promoting socially engaging activities
People with dementia and related conditions often tend to isolate themselves. It's mainly due to the misery of suffering such a condition and the symptoms themselves. That's why it's essential to keep them engaged.
The good news is that one of the benefits of memory care programs in retirement homes is the number of socially engaging activities they promote for their residents. They address the problem by having a full social calendar for their residents, consisting of the following:
Dance programs
Music classes
Art classes
Brain games
Bird-watching
Outdoor walking
Gardening
These social activities decrease the feelings of loneliness and depression among dementia patients. They can even help control their behavioral changes! (3)
Final Thoughts
Just because someone is experiencing memory issues, it doesn't mean that person should sacrifice life quality. When independent living is no longer possible due to forgetfulness, a person could be placed in a retirement home that offers memory care.
Memory care programs in assisted living facilities bring many benefits, and the ones mentioned and discussed above are only some of them. Start searching for the best memory care center near you so that a loved one can start living more comfortably in the face of dementia or Alzheimer's disease.
References:
"Dementia", Source: https://www.who.int/news-room/fact-sheets/detail/dementia
"10 Early Signs And Symptoms Of Alzheimer's", Source: https://www.alz.org/alzheimers-dementia/10_signs
"Dementia Activities And Their Benefits", Source: https://www.alzheimers.net/8-7-15-dementia-activities-and-benefits