If you are looking for a way to improve your looks without any surgical procedures, then getting flare eyelashes extensions might just be the thing you are looking for. Longer eyelashes are quite trendy right now, and if you are active on social media, people are certainly going to notice your new fabulous look.
Hybrid Eyelash Extensions
When it comes to trends for eyelash extensions, the one that is pretty hot right now are the hybrid eyelashes. These extensions will provide you with the halfway point between the classic extensions, and the Russian extensions that tend to give more volume.
It is a mixture of fanned, volume style lashes which provide a stunning texturized and quite realistic look. They offer versatility by providing thicker and denser look compared to the classic lashes, while not  being as uniform as the Russian volume, so if you are looking for that in-between look, the hybrid eyelash extensions are what you are looking for.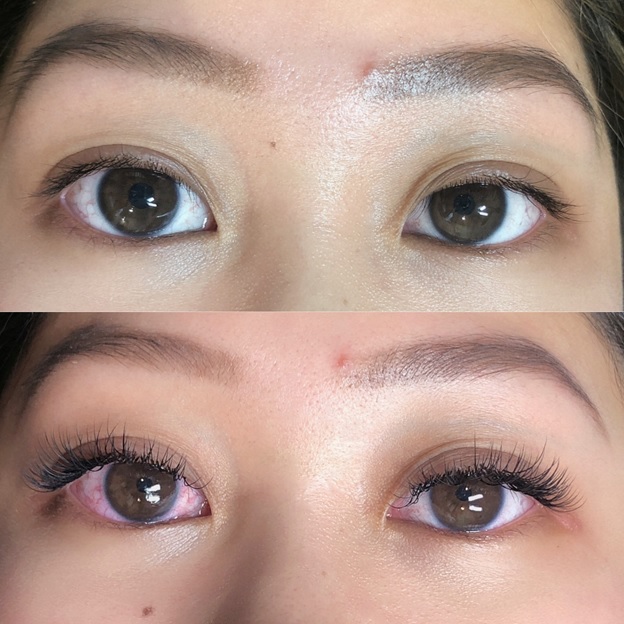 Hybrid eyelashes give the best of both worlds
Cashmere Eyelash Extensions
If you are looking for a prestigious look, then the cashmere eyelashes might be the thing for you. If you want to look fabulous without having the need to use any kind of mascara, these lashes will do the job. Cashmere eyelashes will definitely save you a lot of time from applying and removing makeup.
The best part about them is while they do make you look better, they still look completely natural, and feel like it too. When it comes to the uptime of these lashes, once you get them, you will be set for up to six weeks, they can be touched up before that to make them look astonishing.
Are Eyelash Extensions For You?
If you are striving to gain some confidence by changing your eyelashes, or just by getting something that will make you stand out from others, eyelashes are a great choice. Not only because they are not a permanent solution, but also because they will look more natural than ones who applied makeup.
Of course, there are some cons when it comes to eyelash extensions, and that is that you have to be very careful when it comes to removing your makeup and handling your face around them. It can be quite tricky to avoid damaging them, and you will have to restrict yourself on certain products when it comes to facial care just so they do not accidentally ruin the lashes.
However, if you do have the patience and the will to take care of them like you would with longer hair for example, the payoff is definitely going to be worth it. This especially goes if you are a social media influencer, as eyelash extensions look even better in pictures.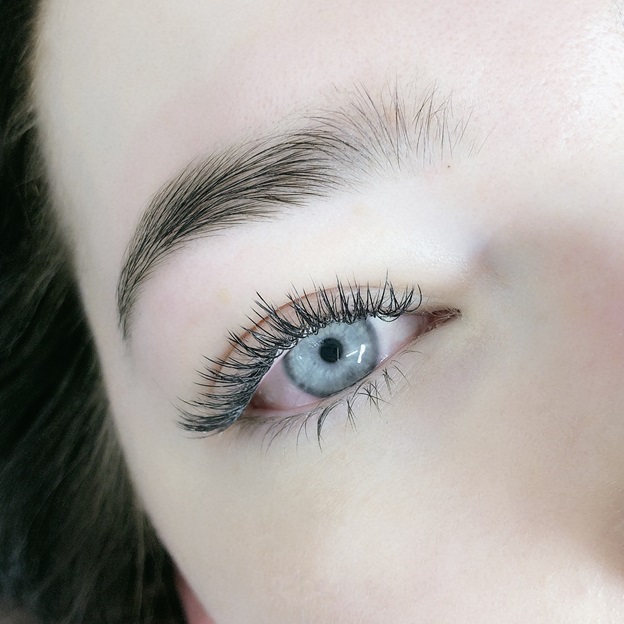 Simple changes to eyelashes can completely change your look
Final Word
Eyelash extensions definitely have their advantages, and if you think that they are going to bring happiness into your life, then you should definitely give them a try, and if they work out the first time, simply keep the trend going.