RT-PCR Tests- Due to recent outbreaks of new variants across the Globe, the effective running of accurate and reliable testing services across the UK is vital in order to limit and reduce the overall spread of the virus. 
However, regardless of whether you are vaccinated or not, if you are travelling to the UK, you should complete a PCR test. The UK government is doing this to ensure that COVID variants do not spread further in their nation and also to ensure that passengers can remain at less risk of becoming infected or ill with covid 19.  
However, a fit to fly test at home will help in fast conduction of the test as well as maintain the accuracy.
RT PCR tests are also now being made available in Hatfield. These tests allow for faster testing turnaround times to allow for smoother travel plans and results at short notice.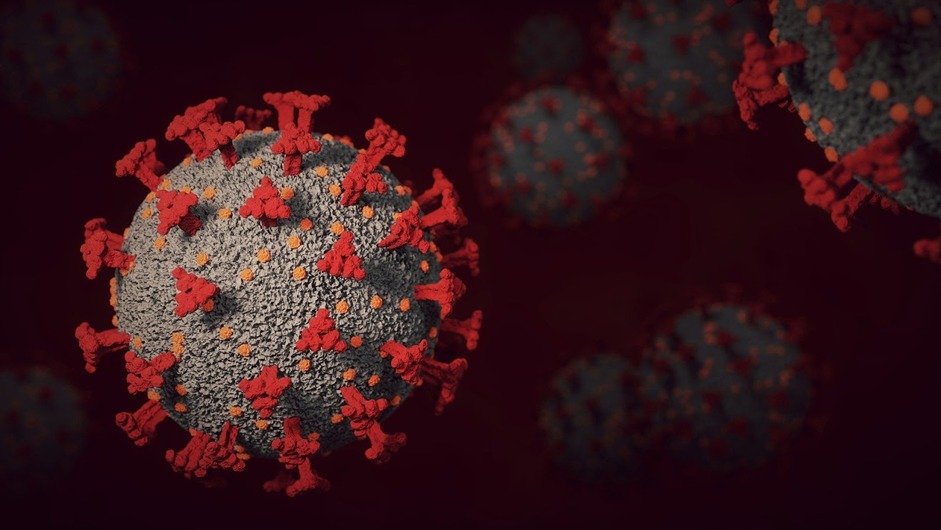 What Is the Best COVID-19 Test Available?
There are a lot of different factors that go into considering which is the best covid 19 test available. Because of their high reliability, RT-PCR tests continue to be amongst the most popular tests .
 However, capacity restrictions and the cost of RT-PCR in Hatfield  limit its widespread adoption. Moreover, the rapid antigen tests, which have recently been developed, benefit from delivering findings significantly faster. However they are not thought to be as accurate. 
 Testing techniques may integrate and employ multiple technologies in a number of different ways to accomplish their goals.
Therefore, it is difficult to conclude which is the best covid test available. Therefore, it can be determined that the best covid test available will be based on an individual's needs and requirements. This could be to do with budget, time taken to complete the test and also the wait time for the results. 
Different Testing Methods Available in Hatfield
Lateral Flow Test (LTF)

– Rapid lateral flow tests are used for persons who have symptoms or have no symptoms of COVID-19. These are typically administered through a nasal swab or by using a nasal and throat swab. 

RT-PCR Test

– A molecular test that identifies viral genetic information using a lab method known as a reverse transcription-polymerase chain reaction. A specimen sample is made by putting a long nasal swab inside your nostril and removing fluid from the back of your nose or by obtaining a sample using a shorter nasal swab.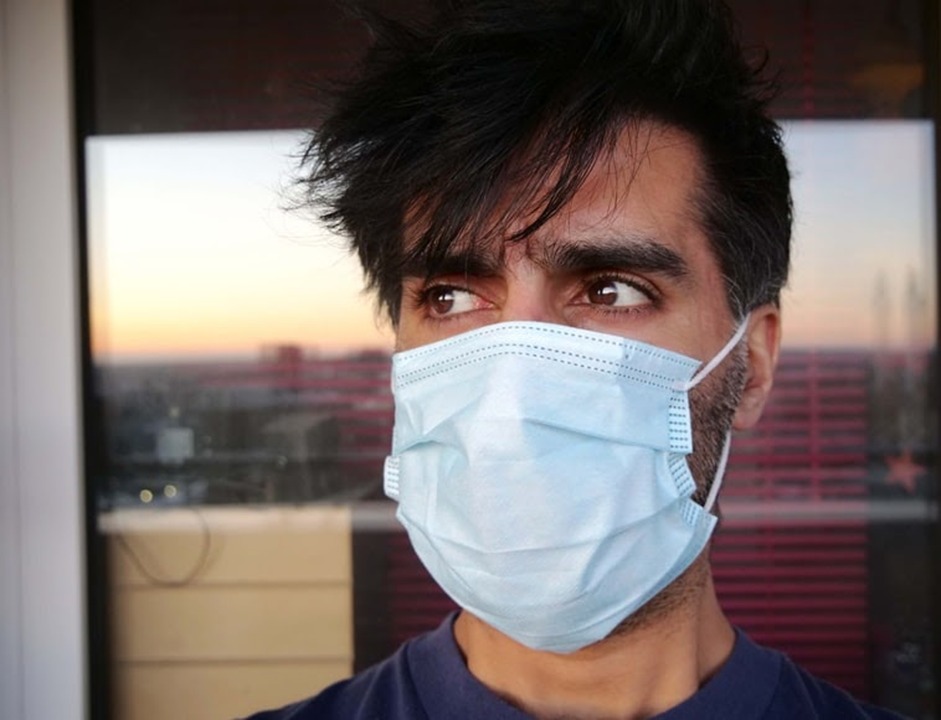 The Objectives of the Testing Strategy
Because fast RT PCR testing in Hatfield can be utilized rapidly and at scale, these tests  are best employed in busy public transport locations such as major train stations and airports. Travellers must be tested prior to travelling by air.
 These rules and regulations can vary depending on the country and travel authorities in charge. PCR tests are accepted universally as an approved form of testing for travel, providing that they have been offered by an approved travel provider. 
Moreover, rapid antigen testing is the only viable choice for large-scale community screening initiatives. Although this seems to be an ideal technique for guiding quarantine efforts, the associated problems could be overlooked, and success is unknown.
PCR tests offer high accuracy and reduce the possibility of misinterpretation. They are also the preferred choice in a clinical context for diagnosing patients and informing medical decisions.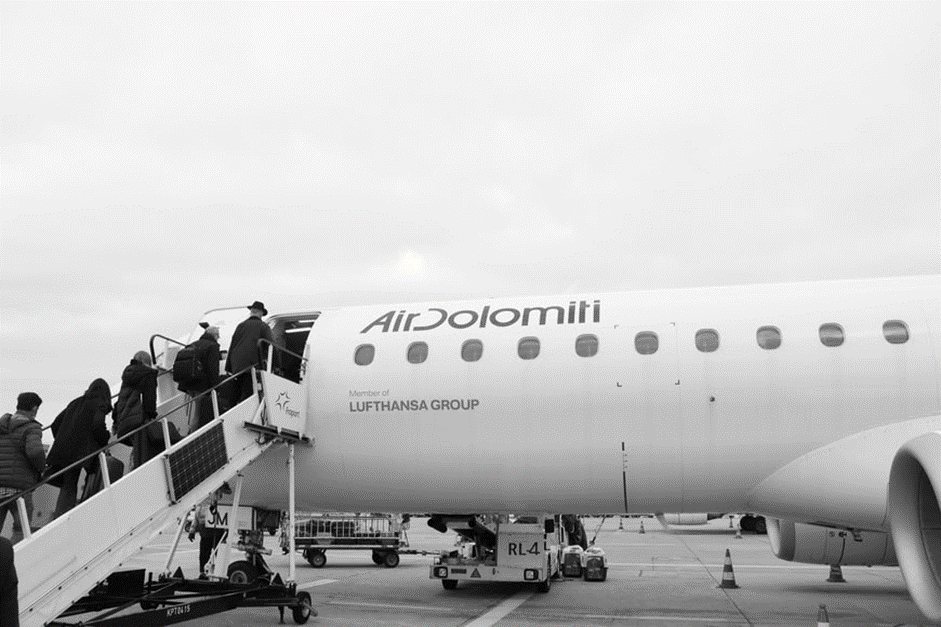 Conclusion
Even with the current developments on COVID19 vaccine research, it will take more time until all people in Hatfield are vaccinated. As a result, testing, monitoring, tracing, and quarantine will remain critical to preventing future virus outbreaks during lockdowns. Moreover, the rapid infectious disease restriction necessitates testing suspected cases and all their direct contacts to determine who are infected and who should self isolate. This approach ensures that people will not transmit the infection further while requiring RT-PCR tests in Hatfield.