Dental Indemnity Insurance – Dental professionals have always been required to have appropriate indemnity arrangements in place. But what is dental indemnity insurance, what does it cover you for, and what type of cover should a dental practitioner look for?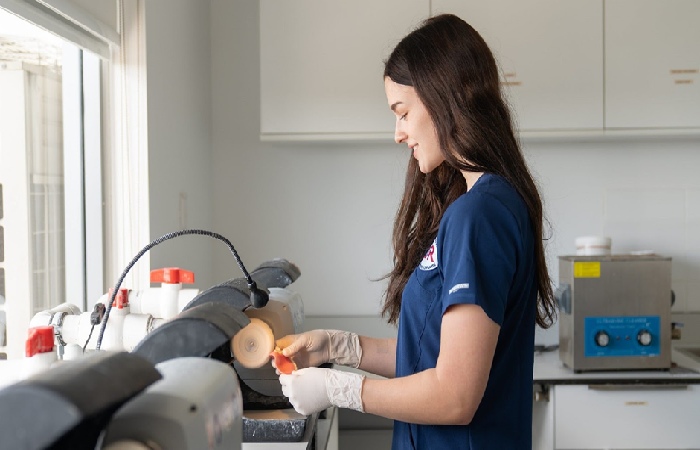 What is Professional Indemnity Insurance
Professional Indemnity insurance is often referred to as professional liability insurance and covers legal costs and expenses incurred in your defense. It also covers any damages or costs that may be awarded to the claimant should it be found you provided inadequate care and services to an individual.
Whilst indemnity insurance can generally be categorised under one umbrella, most insurers offer specific indemnity insurance based on an individual's profession. This allows tailored insurance designed especially for the needs of a profession, resulting in maximum coverage and minimum cost.
What is Dental Indemnity Insurance?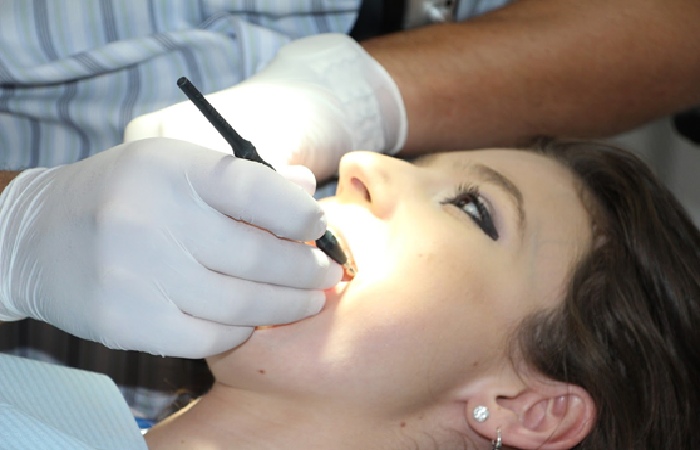 Dental nurse indemnity insurance is an insurance policy that covers any acts or omissions that you may have perpetrated in the course of your professional duties. This can include injury, delays in referral, misdiagnosis, and physical or mental harm to the patient. Policies also cover declared private work as well as NHS work.
In order to be registered with the General Dental Council (GDC) dental professionals, including dental nurses, therapists, orthodontists, and hygienists are required to declare that they have the necessary insurance to cover any work they undertake. In some cases, the practice may have indemnity insurance, though it is recommended that all dental professionals consider purchasing their own policies so as to make sure the cover completely suits their needs. Having their own cover may also come with the benefit of being able to receive support and advice in case of a claim and also provide cover during a Fit to Practice hearing, something their surgery may not be able to do.
What is the difference between an 'occurrence-based policy' and a 'claims made policy?'
Less than 25% of claims brought against dental practitioners happen in the 12 months following a visit. Therefore it is important to have adequate cover for all future claims.
An occurrence-based policy provides perpetual indemnity insurance for all treatments provided during the policy's lifetime. If an incident happened whilst the policy was active, including on the last day, then the policyholder will be covered. It will not matter even if the claim is made after the end of the policy. One single payment each year covers both the dentist and their patient.
A claims-made policy typically provides a specific level of cover for specific circumstances for a specific period. After the period comes to an end, so does the cover. These policies can be less expensive than occurrence-based cover because they are designed to cover only a proportion of claims that may arise in any given year.
Many commercial insurers prefer this type of cover as it represents lower risk and more predictability. If a practitioner were not to renew then the cover would end, regardless of when the incident took place. Considering the length of time between incidents and claims, the individual would need to ensure they have adequate cover long after the policy has ended.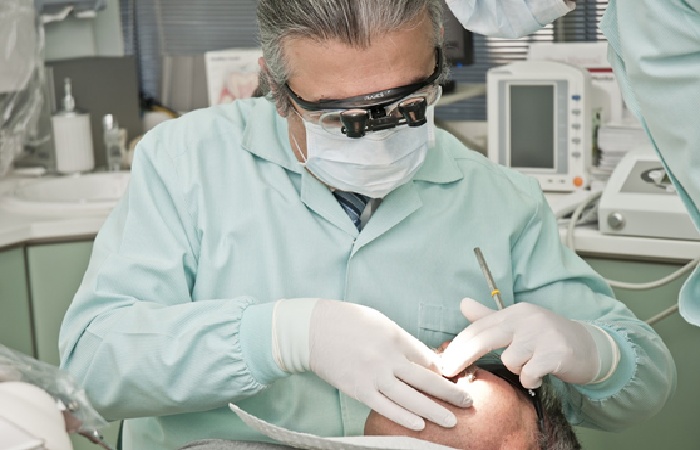 Whatever your position, dental indemnity insurance is a key part of your profession. The right cover gives both you and your patient peace of mind, allowing you to continue to provide your patients exceptional care. No matter how many years you've been practicing, accidents can still happen. Make sure you're covered. Get dental indemnity insurance today
We hope that you have enjoyed reading this article about dental indemnity insurance, any further questions make sure you speak to an insurance broker.