Community Support Worker – A career in community support and service is among the most in-demand ones. The job entails working with people from the most vulnerable sectors, particularly those who are suffering from hardship, domestic violence, discrimination, or poverty. As a community support worker, you're expected to help the organization achieve its objective—to make a positive impact in the lives of defenseless and vulnerable members of the community.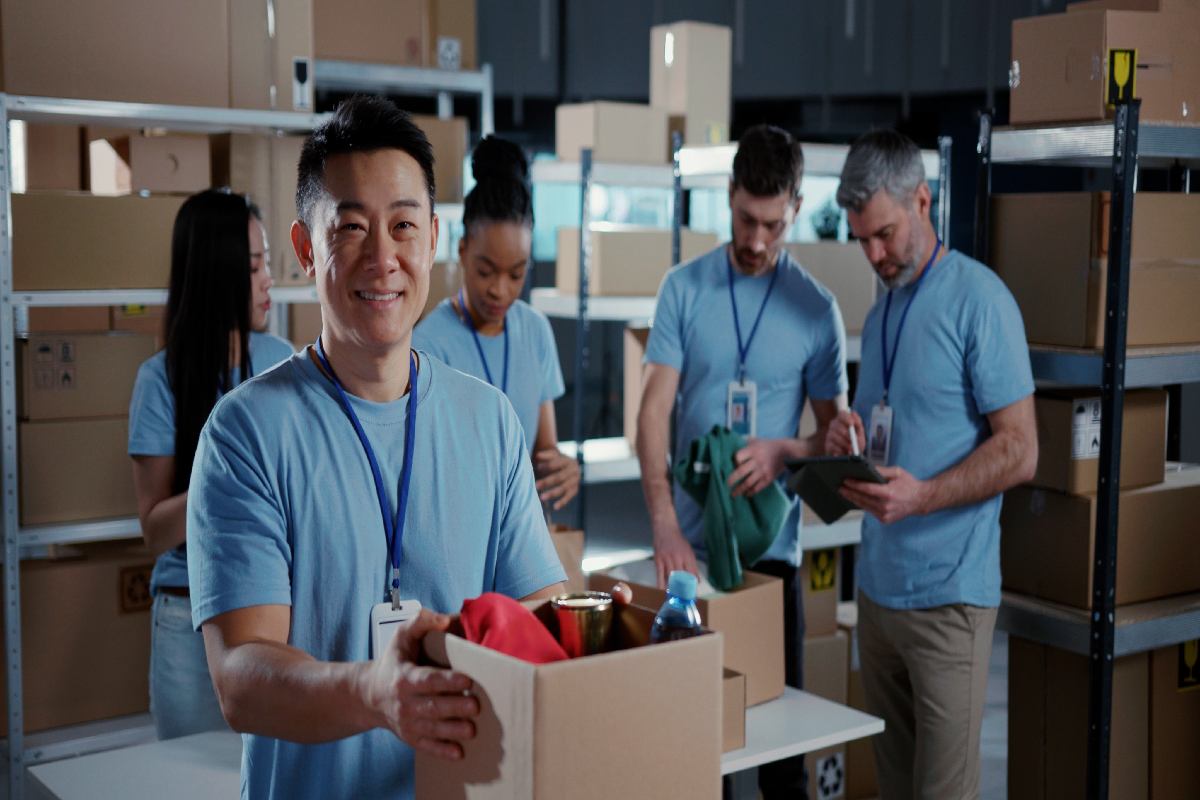 It takes more than advocating your time and skills to be a community worker. You'll need patience, optimism, compassion, and empathy for others. The road to realizing the passion for such a career won't be easy, and sometimes you may reach a point where you'll start questioning yourself if it's indeed worth it.
Whether you're contemplating to lead this path or perhaps just trying to find a deeper meaning behind the journey, here are several reasons why you should continue pursuing a career as a community support worker:
1. You Can Make a Difference
Life often catches you trying to make sense of your purpose. A reason for living can be pretty hard to come by, but when you know you're making a difference in other people's lives, doesn't that make you feel better?
With a career in community service, people rely on you. They trust you to continue helping them so they can get out of the desolating situation they're in. You may not fully realize it, but you're making a difference in their lives and the world in general.
Working with organizations and agencies, like Hendercare, as a community support worker can give you a whole new purpose. As you interact and relate with people in need of your help, the more you'll realize you're doing the right thing.
2. Vast Room for Professional Growth
Another reason to pursue a career as a community support worker in the vast room it offers for professional growth. The role entails different responsibilities, but as you advance your career, you'll be provided with various frontline positions, such as program coordinator, counselor, welfare worker, caseworker, child protection officer, and crisis intervention worker.
As you can see, the industry has more than enough roles and positions to offer should you decide to expand your skillset. Numerous career paths are available, and you can flexibly jump from one track to another until you find your true calling.
There's also an opportunity to be in managerial positions if you can prove yourself worthy of the responsibility. You can be a supervisor for the women's center program or a community services manager.
Additionally, you'll be interested to know that there are different government and private agencies where you can be of help, not to mention non-profit sectors that are always on the hunt for dedicated workers to work with them. These sectors include correctional facilities, detoxification centers, family social services, and community mental health centers.
3. Job Security
Along with vast room for professional growth, community support workers can also rely on their job to be secure despite the economy's moving phases. Because there's always a need for a functioning and sustainable society, the stability of the job can't be emphasized enough. As such, you can expect that your career will continue to prosper since there'll always be a demand for people who are willing to help the community become a better one.
4. Flexible Working Hours
Community workers mostly needed to function 24/7 and not like what regular desk jobs would require. While you may think that's a demanding schedule, you can look at it as a way to welcome more flexible working hours. If you prefer the night shift, you can apply for a role that offers just that.
5. It's More Than Just Job Satisfaction
There's a feeling of satisfaction regardless of the position or job you have as a career. However, with community service, you'll feel more than just satisfaction—it's a gratifying profession that you can be proud of all the time. The sense of personal achievement it can give is beyond any other feeling, and you won't easily get it from other occupations.
Final Thoughts
As with any job, the work of a community support worker isn't easy. It'll require your dedication, commitment, and time so you can be more efficient at what you do. In return, you get to watch people grow, particularly those people you've helped the entire process. You'll be rewarded not just monetarily because you'll feel a more profound sense of satisfaction and recognition each time you go out there and do your job.
You can also expect job security, more flexible working hours, and vast room for professional growth. Best of all, the chance to make a difference is something you can get from pursuing a career as a community support worker.