Hearing Aids – The news of GN's latest ReSound ONE 9 premium hearing technology has been circling in the hearing aid community due to its good features. 
In this article, we will be going over some of the features of the ReSound hearing aid and see what they have to offer.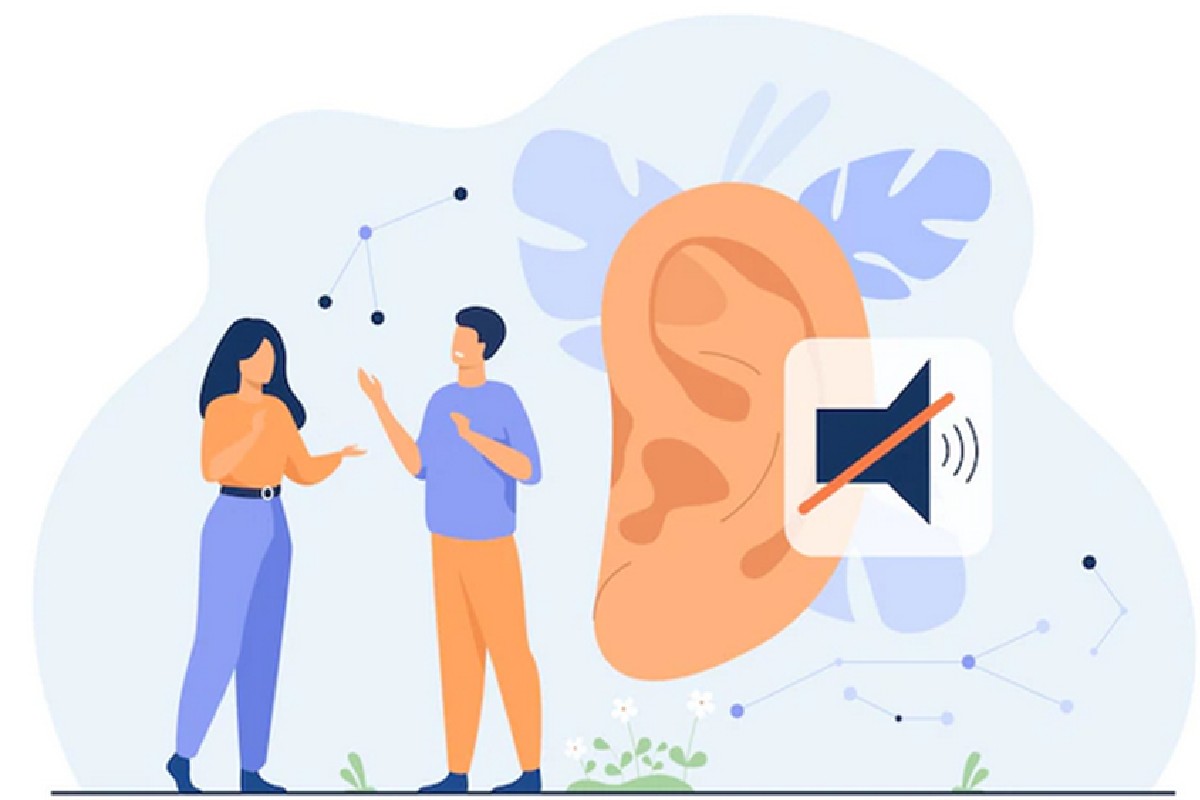 A More Superior Sound Quality
Do you know everyone's ears are different? Your ears are as unique as your fingerprints which, of course, means hearing aids are not a one-size-fits-all device. 
That's precisely what makes ReSound One 9 Hearing Aids better than the rest. In addition to two microphones on the hearing aid, the ReSound hearing aid features the M&RIE (Microphone & Receiver-In-Ear), an additional microphone on the receiver. 
This microphone is placed in the ear canal, enabling the M&RIE to take advantage of the user's unique ear shape, making you hear the most natural sound. This is what makes this hearing aid an industry game-changer. 
The shape of your ear determines how you hear, and the M&RIE technology collects sounds from both within your ear and the environment providing you with superior sound quality. 
This feature is called the All Access Directionality and auto-adjusts enabling the user to focus on the sounds that matter which is especially helpful in noisy environments. 
ReSound Smartphone App
You can easily pair up your hearing aids to your smartphone without any additional accessories enabling you to enjoy music or take a call wherever you are. 
The ReSound ONE 9 hearing aids are both android and iOS compatible and allows you to customize your sound. You can even choose to adjust the sound focus manually. 
You can even use the app to book appointments with your hearing healthcare professional. If you're not looking to leave the house, you can also use the app to video chat with your doctor to ask them any questions you may have about fine-tuning and adjusting your hearing aids. 
Rechargeable Battery 
You can recharge your ReSound ONE 9 premium hearing aids and use them for up to 30 hours. Fully charging the hearing aids takes only 3 hours. 
If you don't have the time, you can quickly charge them for 30 minutes. This will provide you with 8 hours of battery life. 
Value for Money
Your ReSound ONE 9 premium package will contain two hearing aids, custom tips, or domes, as well as three years of warranty. During this time, you can ship your hearing aids to the company at any time for repairs.
You'll also receive three years of filters and cleaning tools as needed. In addition, you get three years of loss and damage warranty with a $385 deductible.
Other Features
The ReSound ONE 9 premium is much more advanced than its previous models. 
It has 17 channels, five noise trackers, two settings, three expansion settings, three impulse noise reduction settings, and three settings for wind guard. 
In addition, it ticks all the boxes, including tinnitus sound generator, ear-to-ear communication, and automatic receiver detection. The only features that aren't available are binaural directionality (I and II) and environmental optimizer I. 
To summarize, it has seventeen audiological, five functional, three ReSound assist, and six fitting features.
Final Thoughts 
The ReSound One nine premium level has been called an industry game-changer due to its innovative features. Plus, it comes in eight different colors for you to choose from. 
If you're interested in buying this ReSound hearing aid for a better hearing experience, then that's great!
However, it is best to schedule an appointment with your healthcare professional. This is so you can seek advice and make the best decision.