Procedures That Can Correct Your Imperfections – Beauty standards have definitely gone up in the past few years, as social media networks have been booming in all kinds of ways. If you are feeling insecure about some of the imperfections that you have on your body, there are all kinds of solutions out there if you consult with the right surgeon. We are going to mention some of the most popular procedures that can help in restoring your confidence.
Breast augmentation
When it comes to low self-confidence, breasts tend to play quite a big role for women, however, there are some cases where men are affected by their breast size as well. It has been scientifically proven that women who are not satisfied with their breasts often have low self-esteem, and once they undergo breast augmentation to increase their cup size, that self-esteem dramatically increases.
Today, there are different ways someone can undergo breast augmentation. While fat transfer augmentation is rising in popularity, the classic way, which is via implants, is still the most popular one. If you are in the area of the Dr Hodgkinson beauty center, consider giving it a try, as the surgeons here do a marvelous job at breast augmentation, along with other cosmetic procedures.
Facelifting
If you are feeling a bit insecure because you have aged, then the facelift is the optimal solution to fix that problem. Facelifting is a procedure which will restore a youthful look to your face by tightening the skin that has sagged over time. This is one of the most popular procedures in general, and with modern techniques, it is done with minimum invasion.
Because of that, the downtime is quite low, and a lot of patients started referring to it as "the weekend lift" due to the fact that it takes a really short time to achieve perfect results. There are different types of facelifting, and if you wish to find out more, consulting with a surgeon is highly recommended.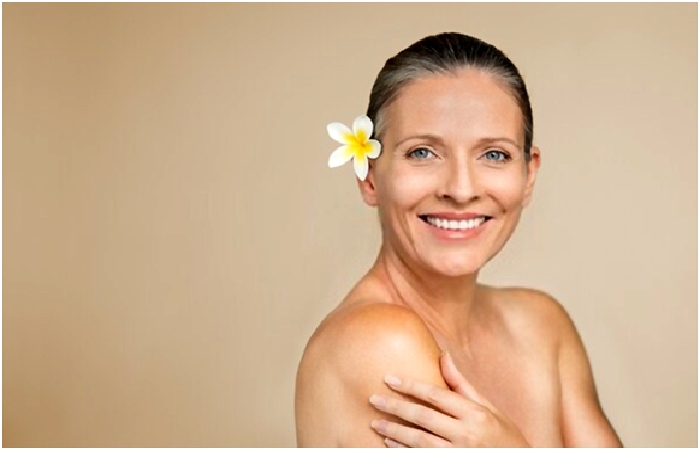 Liposuction
With the social media networks becoming more and more popular, everyone is striving to have the perfect figure. While some are lucky enough to have the genetics, which will allow them to lose weight fast, most of us are not. Even with most intense workouts and diets, it seems impossible to remove those stubborn layers of fat.
However, all hope is not lost, as liposuction, one of the oldest cosmetic procedures, can help everyone get into the perfect shape they have been dreaming about. Again, due to some modern methods, liposuction gives great results, without any sagging skin left over once the fat is removed, and the recovery time is quite minimal as well.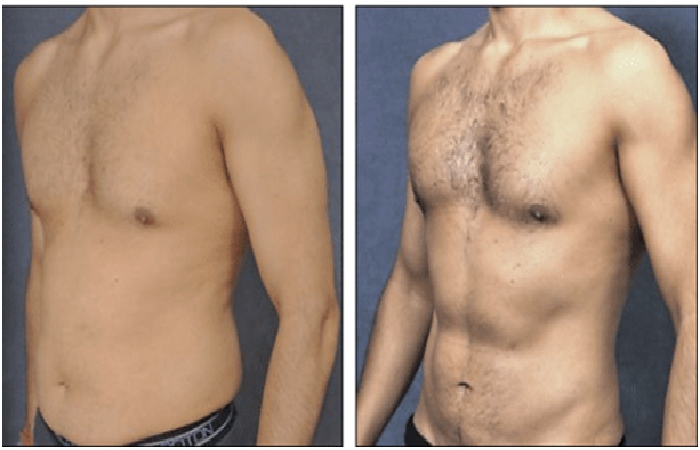 Before and after liposuction
Final word
No matter what kind of imperfection you may have, there is a perfect solution out there. All you have to do is find the right beauty clinic and the right surgeon who will be able to understand what you are looking for, and who will be able to perform a procedure that is best for your interest.